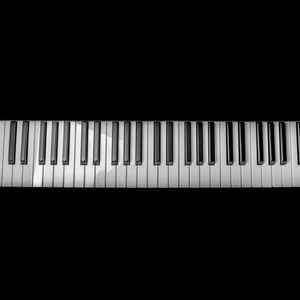 NOW broadcasting from 58 Nations --- 6 Continents
Canada to Belgium
Super cool ZOOM interview with MAMAMOL radio.
WONDERFUL people and great conversation and jamming.
Very hip to Jesus. Love it.
Welcome Isreal and Palestine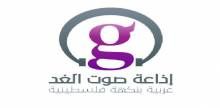 JESUS MUSIC is a musical act from CANADA
We write and produce music for radio and television
.....all based on Our Arisen Lord Jesus
MERRY CHRISTMAS !!!!
NEW RELEASE:
---------BORN IN A MANGER !--------
The first of three NEW Christmas songs now released to radio stations worldwide:
Now played in 45 Nations  (6 continents)
NEW !
 -----Turkey
----Mexico (contemporary)
----Mexico  
----Mexico -- EmisorRadio 
 ----Dominican Republic ----de Locos Por El Jazz Radio 
 ---Greece  
 ---Greece  
---- Peru --- Radio Maria
----Honduras---Radio Actualidad
----Jamaica ----Called Out Gospel Radio
---Jamaica---Gospel FM
 ------  Saint Lucia
Prasie FM 99.3 ----- Saint Litts and Nevis
------- Italy
Kasese Guide Radio---  Uganda
Israel voice radio ----  Isreal 
Sawt El Ghad ---- Palestine 
Ost radio ---- Kazakhstan 
Radio Tandem -----   Kazakhstan 
Tanalur Online Media --- India 
 -----Haiti 
 -----Haiti 
----- Dominican Republic
-------Nicaragua
-------Venezuela
------ Hondouras 
----- Hondouras  
----- Spain
 ----Oman 
----- Azerbaijan
 ---- Greece
----- Greece
Schlager Radio (POP)  ------ Germany
Word of God International Ministries ----  Quatar 
Radio tirur ------  (POP) INDIA
Tanalur online Media -----(POP) INDIA
Radio Arabella----- (POP)  GERMANY 
RadiowaveNZ -----  (POP) New Zealand
Flair Fm ----- ( POP) Canada
Radio Maria.  -----   Mexico
Radio Maria --------Angola 
Stereo Jesus Is Life live  -----   Ecuador 
RSCOAN. -----   Ghana 
Reverend Emmanuel of Lightgiver Ministries ----   Ghana  
Word of God International Ministries.  -----  Quatar 
JCB Healing Room Nondenominational Church.  ----- Indonesia 
hitradio 1 ------(POP) GERMANY
Radio Lippewelle Hamm ------(POP) GERMANY
JCB Healing Room Nondenominational ------- Indonesia   
Radio amor de cristo      Chile 
Radio Fleuve de Vie Sénégal (FVS) Anita & Matthias GBEGOU…Senegal 
La voz de VCI Pastor Edgar Mendoza     Argentina 
Radio Bendición Digital Europa.    Spain 
Blithe Team      Uganda 
Radio Risposta Web     Italy 
Tidy FM     Haiti 
Radio Emanuel Jireh…Juan Argentina 
Radio Fleuve de Vie Sénégal (FVS) Anita & Matthias GBEGOU.   Senegal 
La voz Del Rey de Gloria     grenada 
Radio Estereo Jardin de Dios     guatemala 
Radio Repentistas live     Brazil 
Templo Gospel WR live     Brazil 
WiGRadio.  Nigeria 
Highest Radio Online   Ghana 
Elim FM 92.2       Congo       Jonathan kabunda 
Cadena de la Paz Radio      Spain 
AP Radio UK      UK 
Hamdosana     UK 
NS-Live Spiritual Radio     UK 
Grace Radio Apostle Tankiso Mohlabane     South Africa 
Bophelo Fm     South Africa 
CCFM 107.5.  South Africa 
WELCOME Radio Maria Angola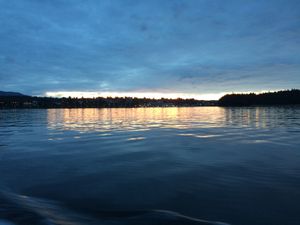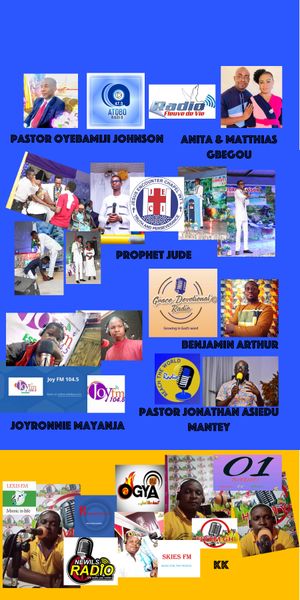 Radio lists and festive photos